Hello and welcome to day 10! I bet you thought I forgot. Well I almost did. So nothing new, really. I am still having fun with this challenge because it's given me a lot of opportunity to reflect on my geekiness.
I just have a bad memory and need to remember to prewrite and post every day.
If you want to follow along with this challenge go read my introduction post here as well as all the prompts. Let's get started!
Today's prompt is: Favorite movie (or movie series).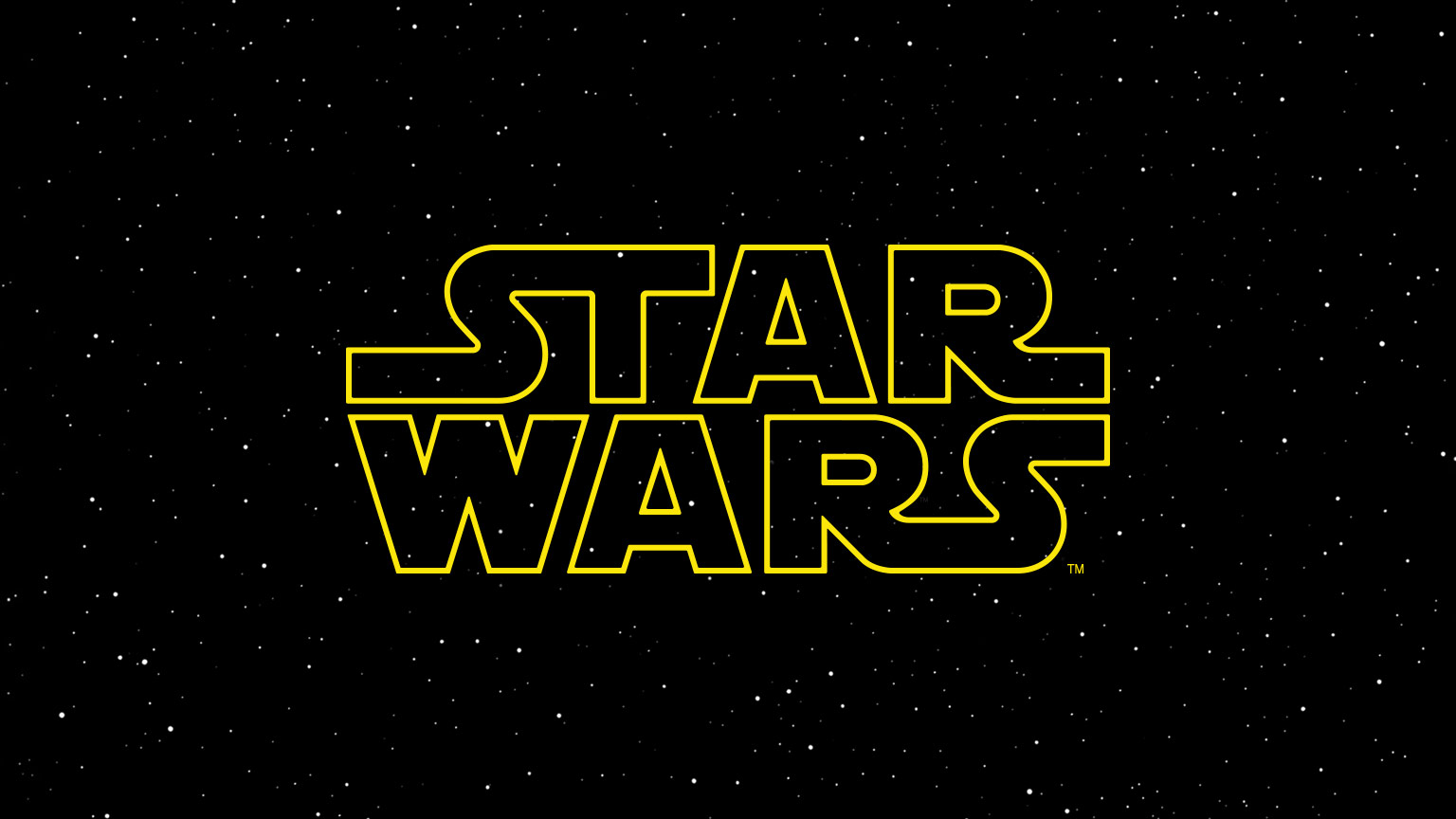 I mean…… Star Wars. Come on. We all know how much Alyssa loves Star Wars. More than her own life. This will be a short one, for your sakes because I could probably go on forever about this.
Each trilogy has its own little thing that makes it likeable…. yes, even the prequels are likeable in some way. They're likeable for the last 30 minutes of Revenge of the Sith.
I think what really gets me to like them the most is that everybody can love Star Wars – it doesn't matter what gender you are or how old you are, you can love Star Wars at any age and anyone can relate to it.
That's it. I love Star Wars. See ya tomorrow.
---
Become a supporter on Patreon and help Nerd Side of Life create the kind of content content that YOU want to see! Or support with a one-time Ko-Fi donation!