Hello everyone and welcome to day 17! I can't believe we're NEARLY in the home stretch. It seems as if the month is just FLYING on by – which is comforting but also nerve wracking.
If you want to follow along with this challenge go read my introduction post here as well as all the prompts. Let's get started!
Today's prompt is: favorite video game soundtrack.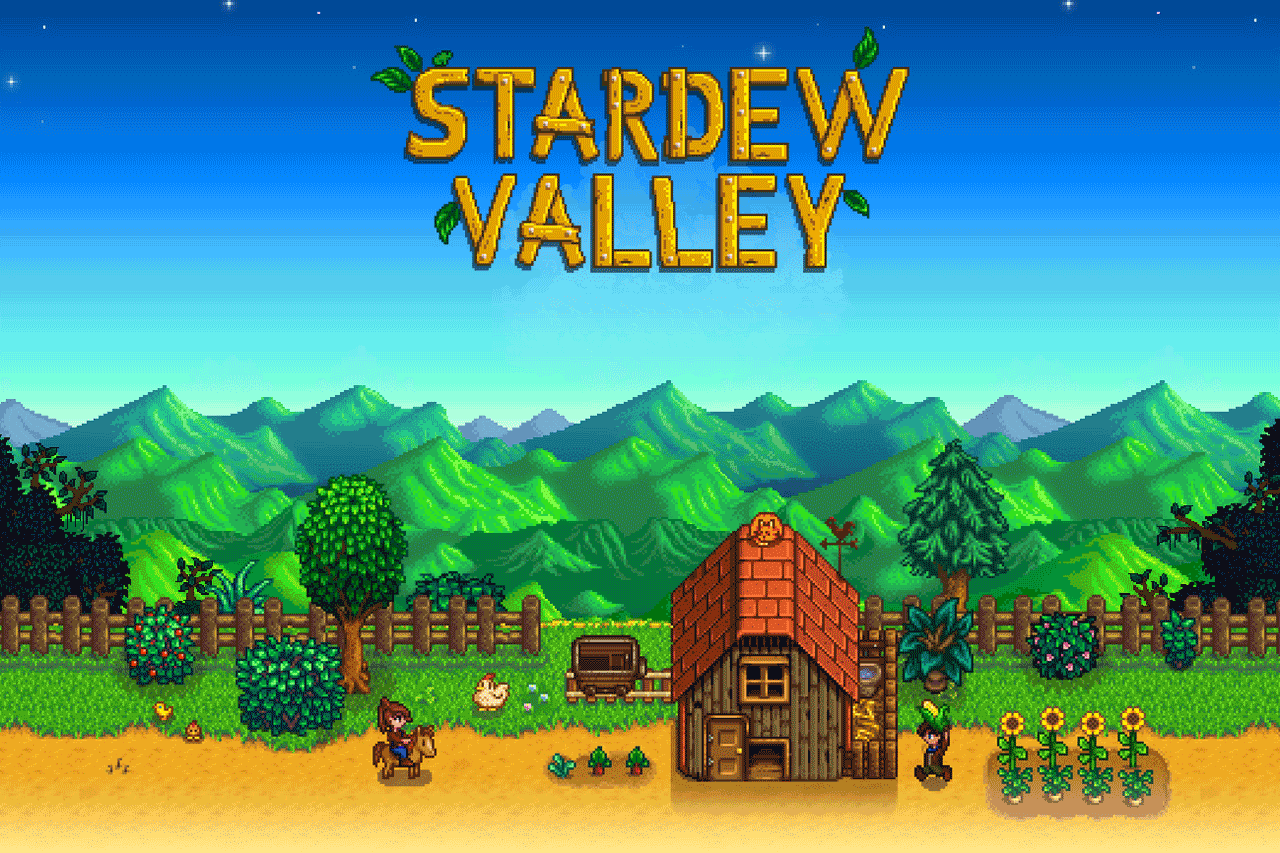 And thankfully I actually have an answer! The Stardew Valley soundtrack has to be my favorite thing ever. The main music plays in the background of my Youtube intro before every video that I upload.
It's quiet and calm and easy to listen to and, the creator of the game mixed it all himself I believe. Which is just really cool to me because I could never.
My talents lie with writing and pretty much writing alone.
See you tomorrow!
---
Become a supporter on Patreon and help Nerd Side of Life create the kind of content content that YOU want to see! Or support with a one-time Ko-Fi donation!